Our Story
.
Derm Haven was founded in 2021 by our owner and operator, Tina Moussally, MPAS, PA-C. Tina enjoys achieving natural looking results for her patients and has more than 16 years of experience in the Dermatology field.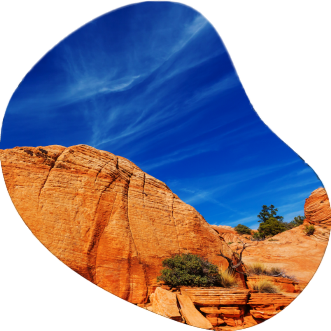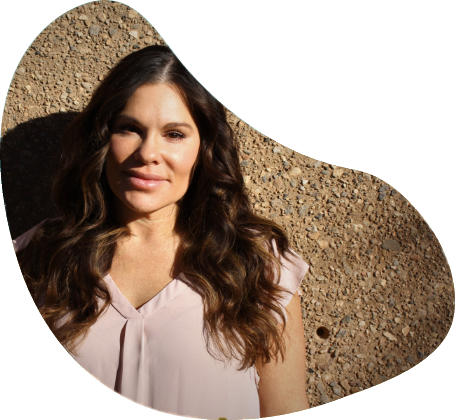 Tina is a Board Certified PA starting her own practice now in beautiful Southwest Utah, where she calls home, bringing her vast amount of knowledge and experience with her. She works at being a conscientious service member of her community and hopes to be considered a Utahn soon.
She first worked in Oncology to gain knowledge in cancer management on a large scale before setting her sights on Cutaneous oncology, Medical and aesthetic Dermatology in 2005 in rural California where she saw a varied range of skin cancer, dermatology conditions and honed her aesthetic eye for natural beauty.
In 2018, she accepted a three year position on the island of Maui specifically to expand her skin cancer detection and surgical skills where she personally diagnosed and surgically excised record high cases of Melanoma.
Tina graduated from California State University earning her BS in Biology Pre-Med and completed a rigorous Masters in PA studies at Western University of Health Sciences in Southern California in 2004.
She finds all things Dermatology fulfilling and immerses herself in continued medical education in her field. She began injecting first while in PA school on patients in 2003 and has never looked back.
She considers her aesthetic work as her Art and has a keen eye for symmetry and optimal correction. She is a skilled and experienced injector, although she humbly refrains from calling herself an injection expert as she believes she is always learning and developing improved techniques.
She attends conferences three times a year as well as private training sessions with the other highly experienced aesthetic injectors for even more advanced skills.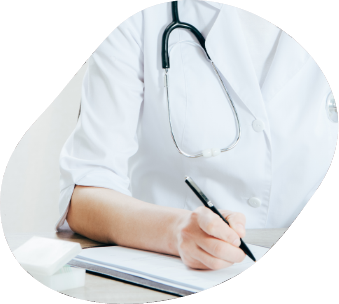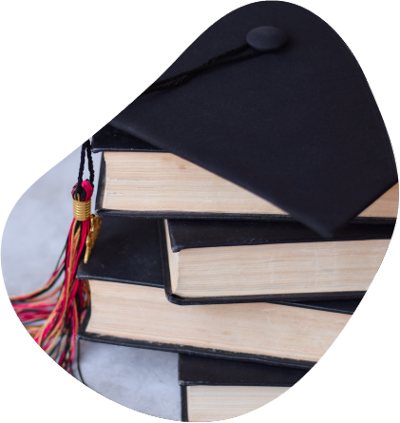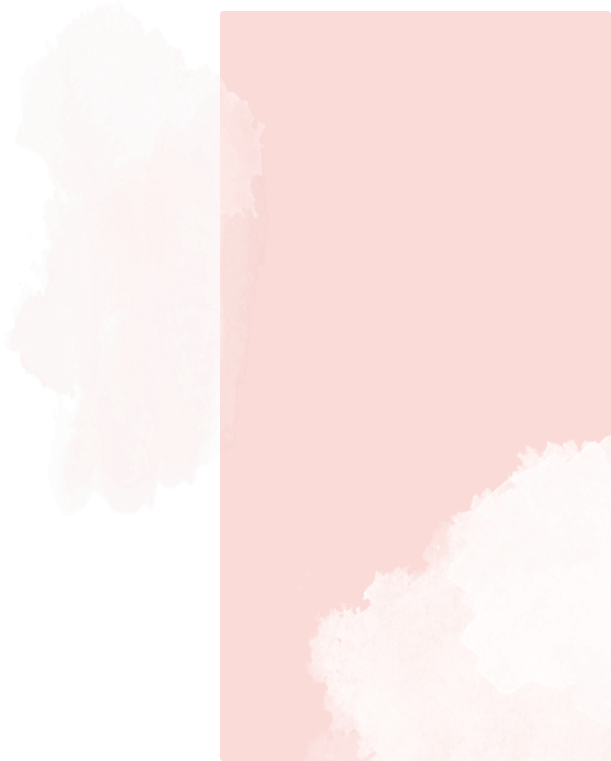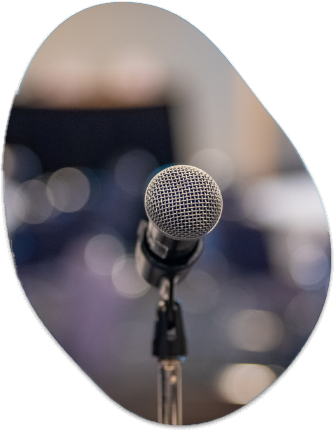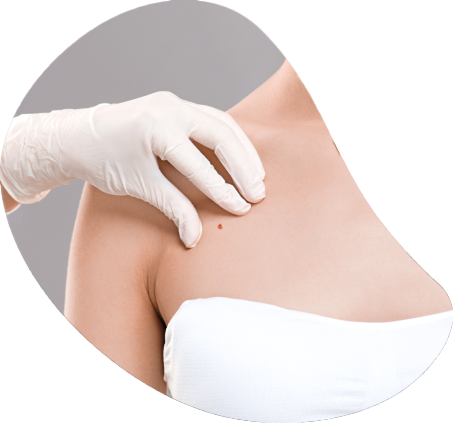 Tina enjoys achieving natural looking results while also treating the skin to complete the aesthetic process. She believes her medical and surgical dermatology patients benefit from her aesthetic focus greatly as she keeps her cosmetic approach always in the forefront, which helps her patients achieve the least and best possible scars whether performing surgery, biopsies, acne treatments or doing rash consults.
And in reverse she has seen many aesthetic patients who benefited from dermatology treatments or had undetected skin cancers that she was able to treat.
She lectures, consults and speaks for Pharma, the society of derm PAs and in the past to her local college and high schools, doing local TV interviews on skin cancer prevention as well as speaking on Capital hill as she is considered a key opinion leader in her field.
In her medical practice she is skilled in dermoscopy, and educates patients on UV protection believing prevention is the very best medicine. You can see her educational passion on her Instagram @luminous.dermhaven where she interacts with other industry leaders, educates patients and her community.
Helping You

Have Healthy Skin.